1
OPSMEN in-house lab is set up followed the ANSI/EN352 rules,
to make sure all products pass test one time
The goal that the new product pass the FCC or EN352, is the basic need to any new product before launched.
To save customers' cost and time, and make sure to pass the test by one time, we build this lab. Thanks to our lab, we can revaluate whether we can send the samples to test or not. In this way, we save both time and money.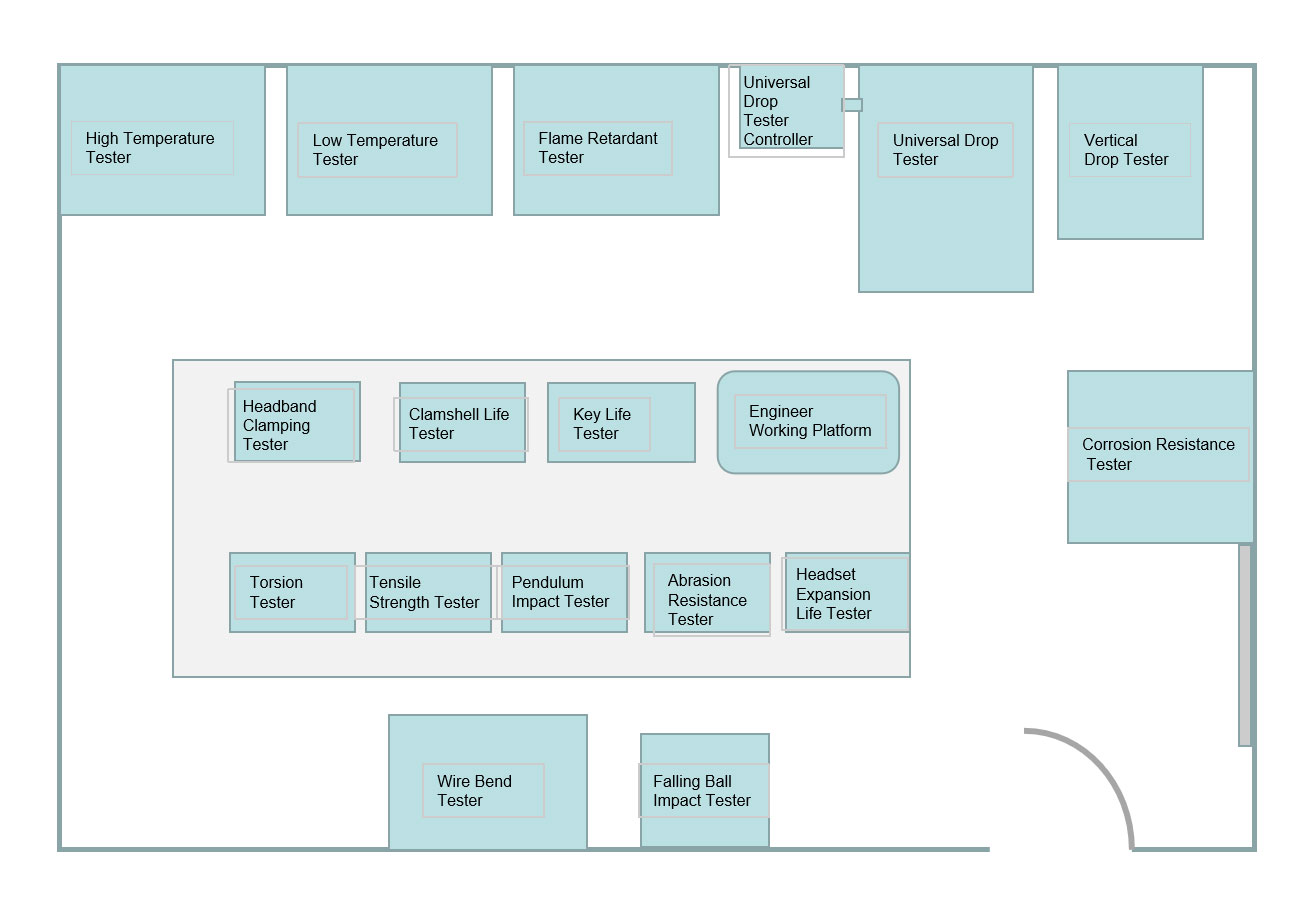 Various release information
2
Follow IPD model to
develop new products
IPD, also known as Integrated Product Development, guides the entire development process using a philosophy for understanding customer needs and positioning a product in the market.
After using the IPD model, our product development cycle is significantly shortened, product costs are reduced, the ratio of research and development expenses to total revenue is reduced, the per capita output rate is greatly improved, and product quality is generally improved, and meanwhile, customers are also benefited from it.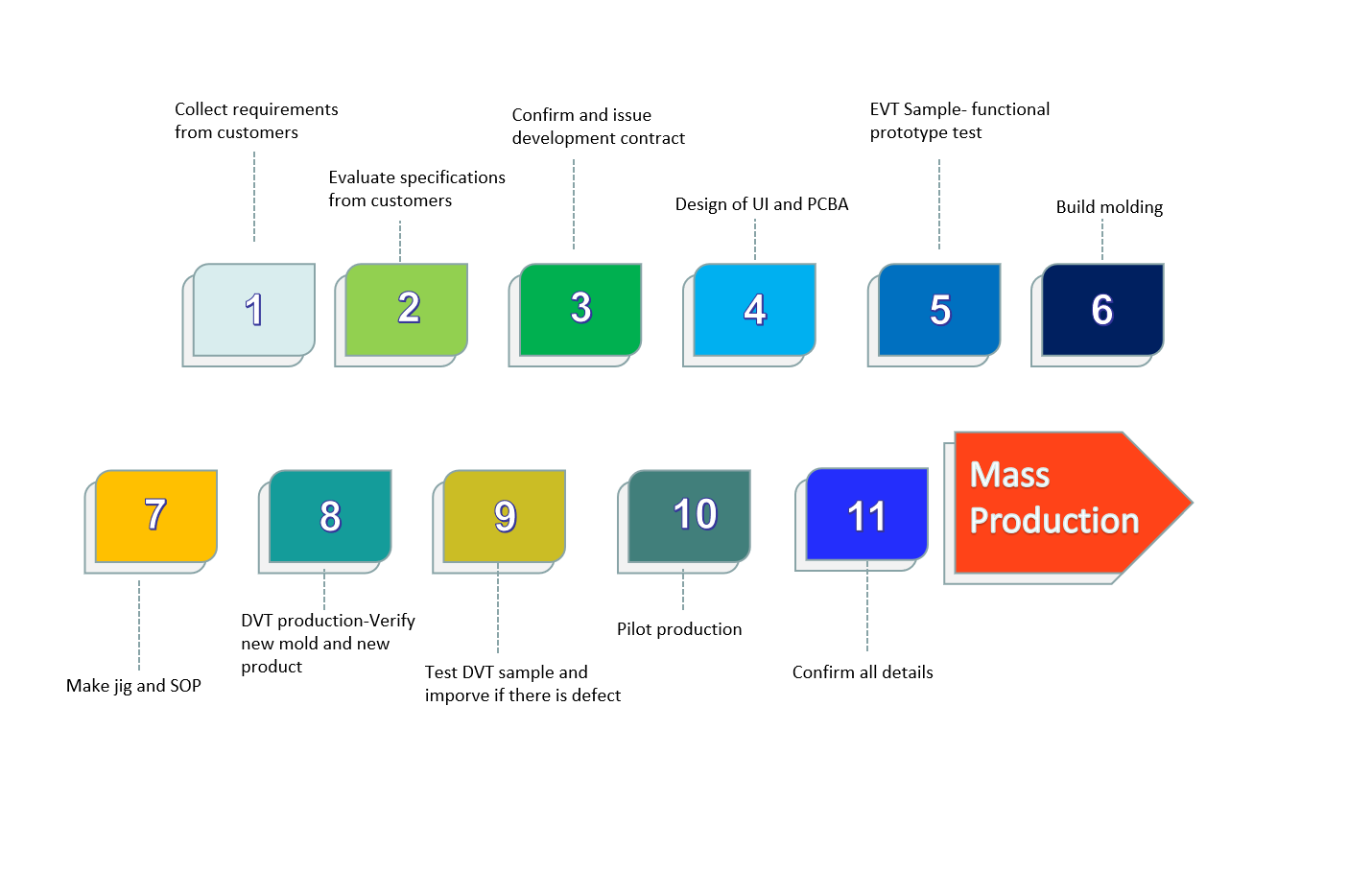 3
Strickly managed by ISO9001 system,
our production lines can make sure the non-performing rate less than 3‰
The factory is established in 2017 and moved into a brand new 5000sqm one in 2022.
The factory is equipped with labs, which enable engineers in the factory communicate closely with R&D team staff at head office and respond at any time to ensure that products are efficiently executed according to SOP from R&D,
production, assembly to QC to improve production efficiency.
Certificated Manufacturer
4
Quality is the keystone of a factory,
we take the quality as important as the water to human.
Before each new product was launched to the market, it will pass the required test and get the certificate to the market.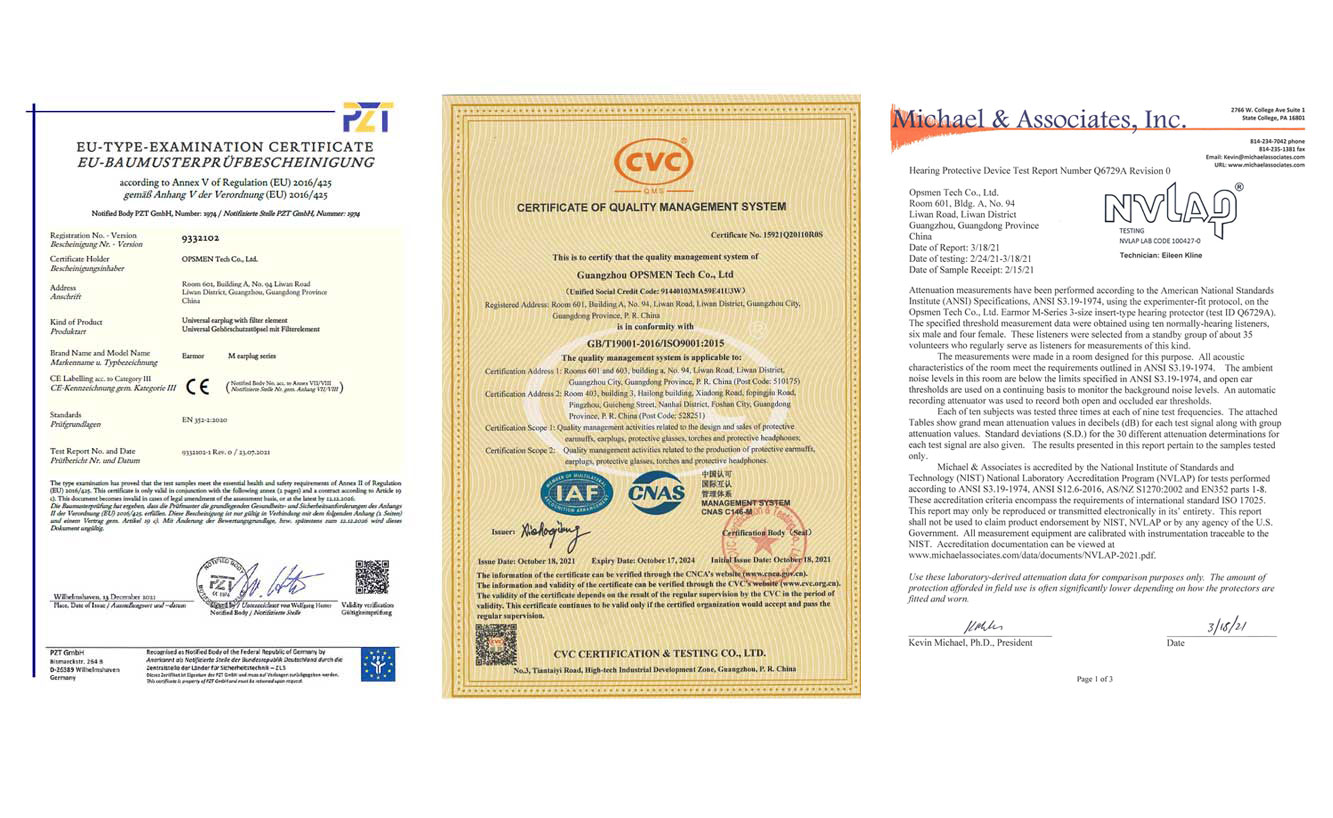 5
Opsmen is a company with global vision.
Besides the international team, we also take part in the most important industry exhibitions as many as we can.
Like ShotShow in the USA, IWA in Germany, you may meet us in other shows in the future.