Meet Our Sales Team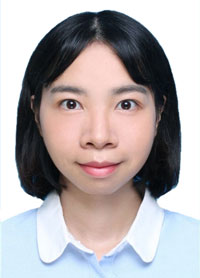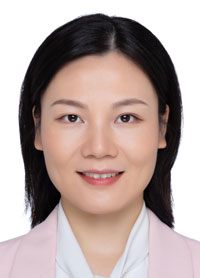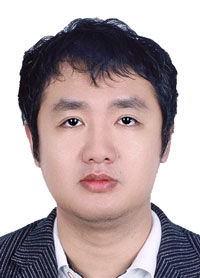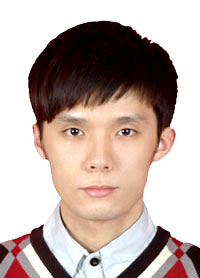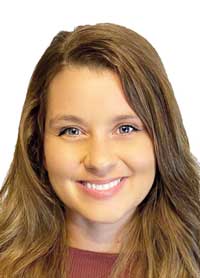 Opsmen was founded in a tiny 30 square meter lab on a hot summer day in 2016. The founder, Vincent Hu, had a very simple value for setting up Opsmen: to use hearing protectors to improve the sensitivity to ambient sounds from the outside, to improve the perception of danger signals to avod it. What's more important, to use hearing protectors to enhance the importance of hearing protection.
In the 6 years since we were founded, each step we walked through is not easy. We have moved from a small office of the second floor to a full floor of open and bright offices in the city center, and from a small workshop with 10 people to a factory with 3 production lines of 5000sqm.
During the past 6 years, we have traveled to exhibitions in different countries in Europe, America and Asia, become close friends with customers, help them sort out technical difficulties, and help building brands from 0 to 1 and grow together with our customers.
Looking back and looking forward, we keep the original intention that we continue to take technology as the internal driving force, serve and create value for more customers.
CEO Vincent Hu

Company Overview
Company Name

Opsmen Tech Co., Ltd.

Representative

CEO Vincent Hu

Location

Head Office

Floor 6, Building A, No.94 Liwan Road, Liwan District, Guangzhou, Guangdong Province, China

Factory

6th Floor, Building No.1, No.7 Pingshan Private Industrial Park, Huashan Town, Huadu District, Guangzhou, Guangdong Province, China

Establishment

August, 2016
Quality Policies

Opsmen is committed to providing customers with worry-free quality assurance with original design and industry-leading technology.

In order to meet our customers' expectations, we are constantly updating iterations, innovating technologies, forming IQC, OQC teams, updating testing equipment, and improving quality management systems to ensure that our products meet the testing standards of different markets.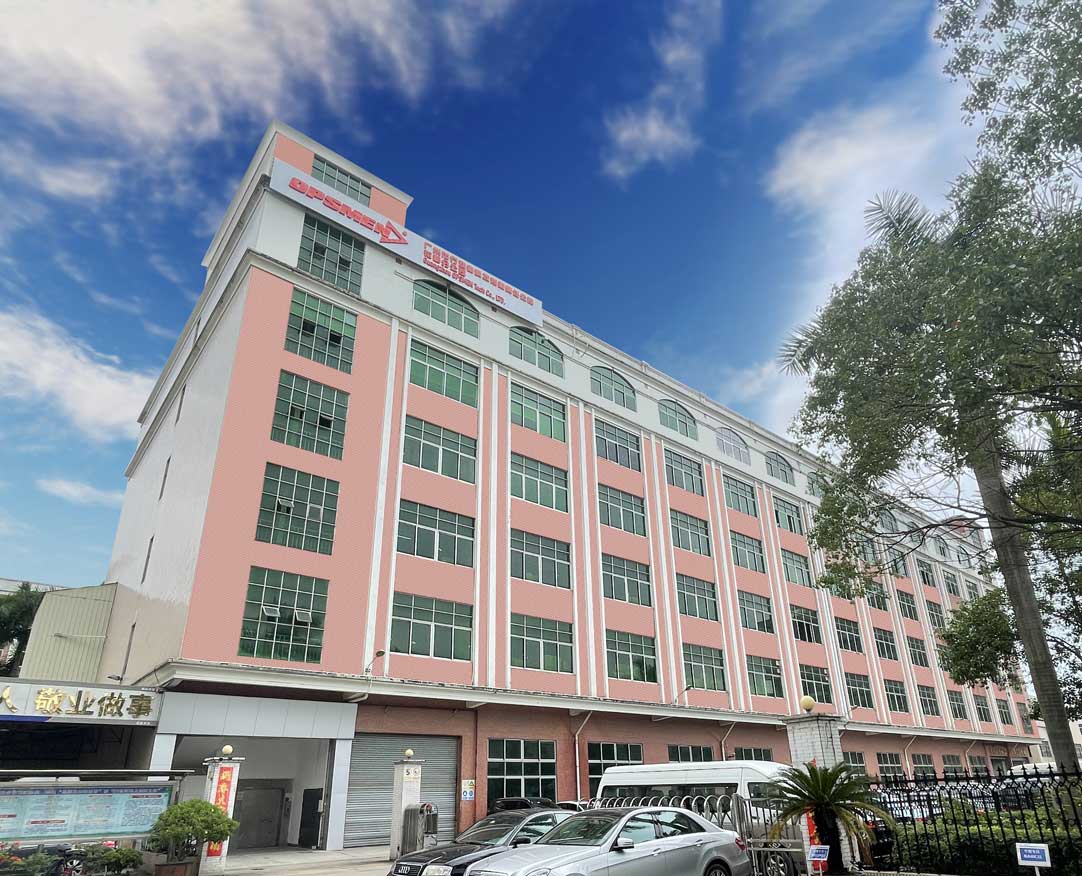 Factory
Opsmen factory is located in Huadu district, Guangzhou, which is 30min by car from the head office. The factory procures materials, assembles, inspects, and delivery. It provides high-quality products to our customers through detailed discussions with the development team from the very initial designing stage to mass production.
Read More
Corporate History
Aug,
2016

Company establised as a lab in a small office in Guangzhou, China

2017

Patents obtained with Self-developed products

In-house lab established

2019

High-tech Enterprises approved by the government

Attened famous Industrial Expo

Moved to a new head office for full floor

2020

Cooperated with the Amazon Top 3 brand companies

2021

Cooperated with Top brand manufacturers

Developed wireless BT 5.3 Hearing protection with Situational Awareness

ISO9001 Certificate Approved

2022

Moved to a new 5000sqm factory

Developed wireless BT 5.3 Earbuds with Situational Awareness